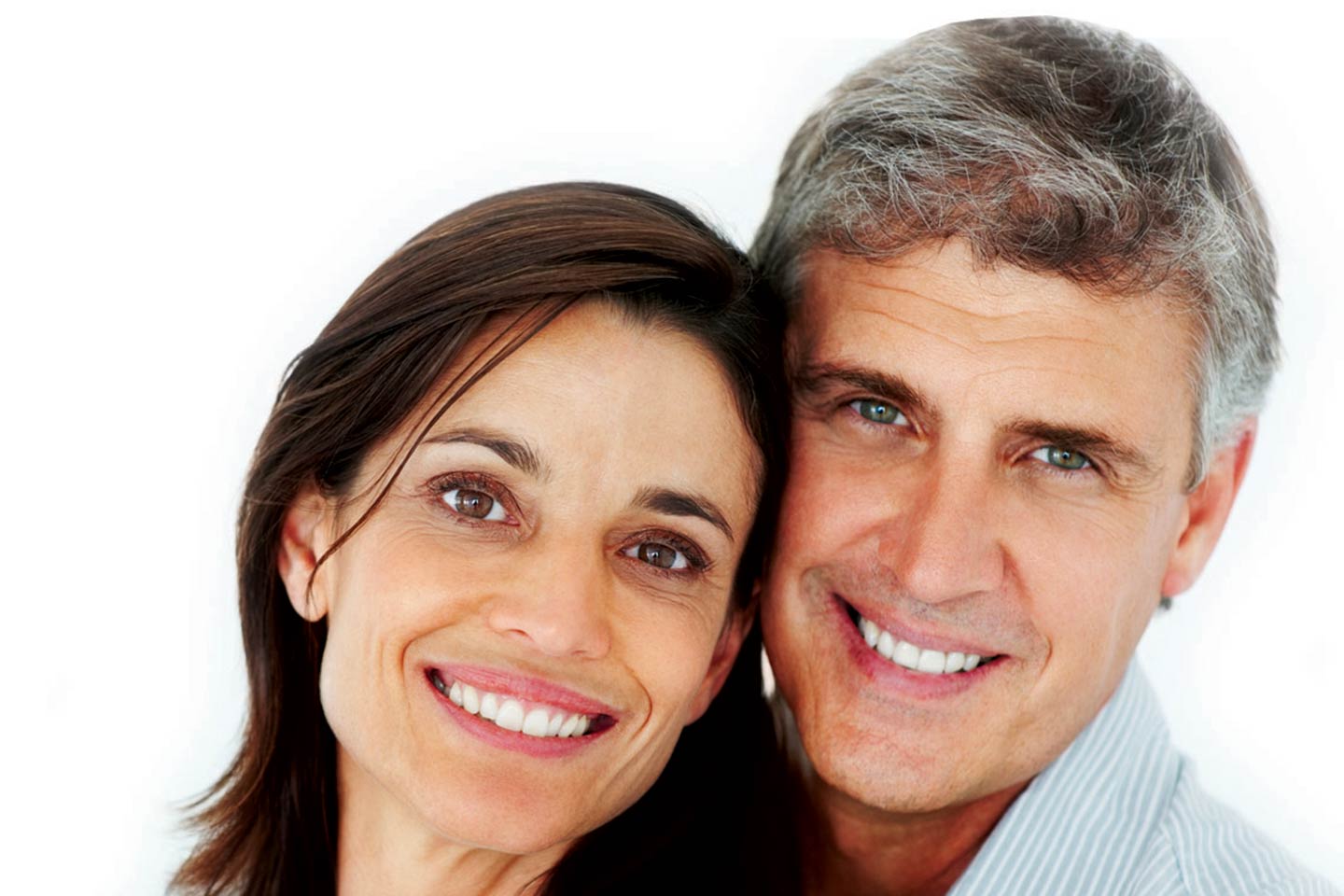 At FLUIDS iQ we think wellness is more than just an idea; it's a state of mind and a way of being that's changing the face of healthcare as we know it.
We believe in providing non-invasive, cost-effective means of sample collection and state of the art analytical testing services. This may help the health care professional and patient alike to paint a personalized portrait of one's state of health and wellness.
As Canada's Wellness Laboratory™ we are proud to offer state of the art, analytical testing services, using the latest technologies. To gain and maintain your confidence, we keep a razor sharp focus on three key elements that matter most when it comes to delivering quality results time and time again:
We're Leading
The Industry
FLUIDS iQ is proud to have developed North America's first commercially available dried blood spot test for Zonulin and its closely related family of peptides (Zonulin FP), key markers in highlighting increased intestinal permeability, otherwise known as "Leaky Gut."
We love the letter "I", but you won't find it in team. From our founder on down, FLUIDS iQ's team consists of professionals from various backgrounds, each of whom bring their talent, wisdom and experience to the task of ensuring that we operate at the highest standards and deliver first rate products and services to our clients.