PhD
Scientific Advisory Board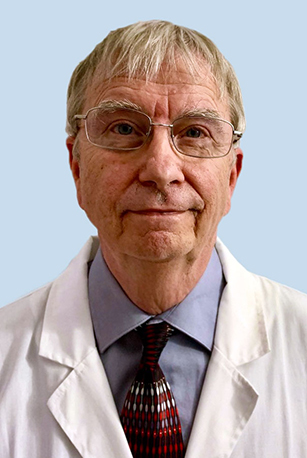 Robert Buck is a biochemist with over thirty years experience in the field of medical diagnostics. During the course of his career he has worked with and for numerous companies and clinical laboratories in the areas of therapeutic drug analysis, female and male fertility, drugs of abuse, environmental analysis of pesticides and heavy metals, and biomarkers of Stress and Injury. He has also worked extensively in alternative fluid analysis (saliva, urine, vaginal fluid) and possesses a wide level of experience in multiple diagnostic platforms including Lateral Flow, EIA, FPIA, FIA,, HPLC, as well as many manual and automated wet chemistries. He has developed and obtained FDA clearancefor over 40 diagnostic products, inventor on seven US patents and numerous foreign and US applications. and successfully brought the first American over the counter (OTC) fertility test to market.
A retired U.S. Army Reserve/National Guard officer, Dr. Buck currently is the owner of Geofluor, a consulting/private laboratory and independent biotechnology contractor. Dr. Buck is also an Adjunct Faculty member in the College of Science, Engineering, and Technology of Grand Canyon University in Phoenix, Arizona.